Howdy y'all, I am the artist Katrina Gunn. I started drawing the summer I was five, and for years the only thing I wanted to draw was horses. The summer I was seven, I found a twelve-piece set of semi-hard pastels in a closet at my grandparents' house which turned out to have once been my mother's set. She told me I could have them, and that started me on a color journey. Growing up, our local PBS station would run The Joy of Painting with Bob Ross and The Magic of Painting with Bill Alexander back-to-back on Saturdays after the cartoons ended. In high school, I started drawing other things, including portraits of people, and I even took a semester of drawing my freshman year of college, in the autumn of 1991.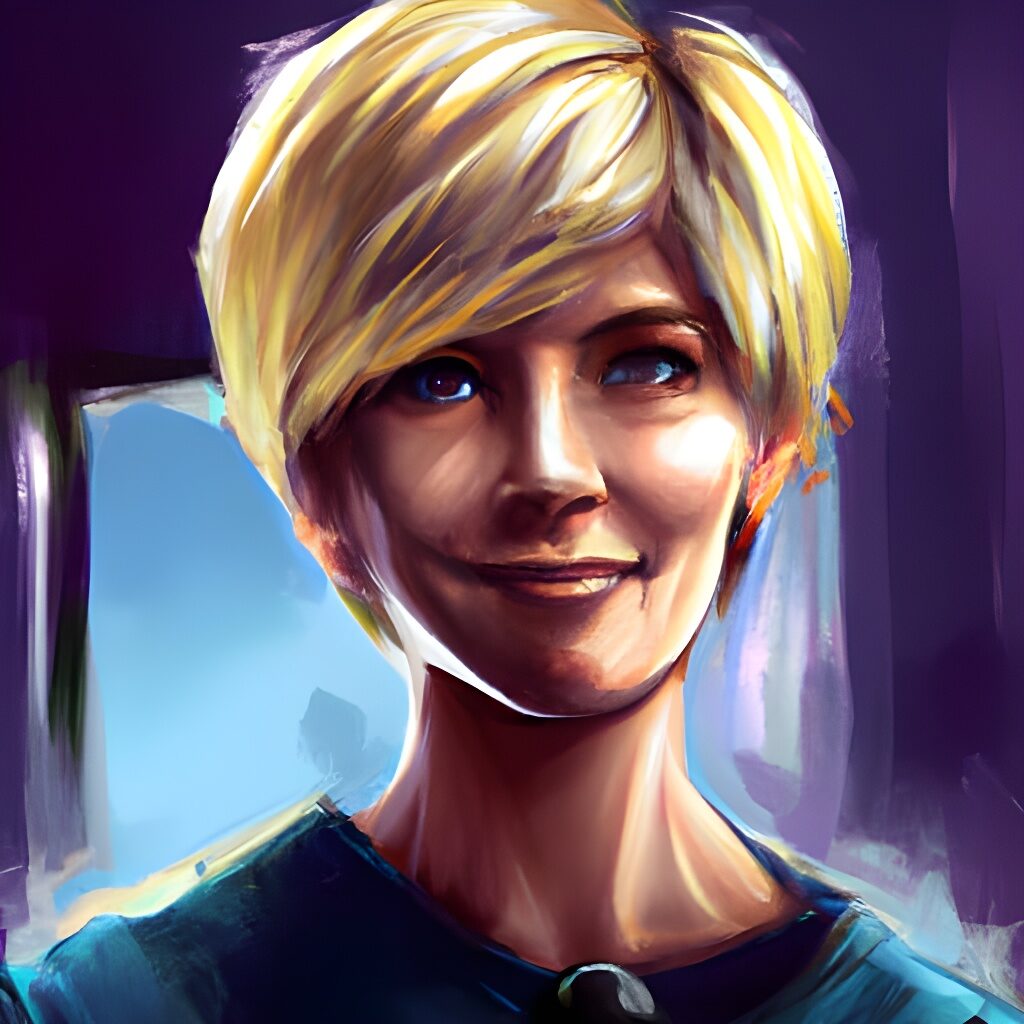 Then life happened. I still drew from time to time, when the inspiration struck, but I didn't do much with it other than sometimes buying a cheap frame at WalMart and hanging one or two pieces on the walls. After I returned from Iraq in early 2004, I drew only a handful of things, then stopped for fifteen years.
In September of 2019, in a new home with a new husband who kept urging me to pick my art up again, I bought a new sketchbook and started to draw again – and the floodgates opened up like never before. I tried watercolor at the end of 2019, then tried a couple different brands during 2020, while returning to my first love of pastels and trying oil pastels again. Then I decided it was time to try that medium I felt was the ultimate goal of my art: oil paint. I am still climbing the learning curve of oil painting, and it does take a while to dry whether I paint alla prima (all at one time) or use the multiple layers of the Flemish method. As I approach "the big five-oh" I realize I have more patience than I did when I was younger, so oil painting feels achievable now.
Me on social media
You can find me (grudgingly) on some social media, like my art page at Facebook, my official art account at Instagram, my official account at Pinterest, my art account at Mastodon, and I even have an official art account at Twitter. I am just beginning to try my hand at making promotional animations of my art for my YouTube channel, and my husband has pitched the idea of setting up a camera to record me as I create the art in the future.
Originals are available at my online gallery at Daily PaintWorks where noted, and prints can be ordered at either my Pixels store or at my RedBubble store. If you would like a second version of a painting that is already sold, or you would like a larger original of something already painted, see my page on commissioning custom artwork.
My artist's statement
Quite simply, I make art to bring a little beauty into this world. There is plenty of ugly out there – and I have seen some of it with my own eyes – and I feel it is my calling to combat that by making traditional, classical representational art of things where I can see some (or a lot of!) beauty.